PIANO – KEYBOARD INSTRUCTORS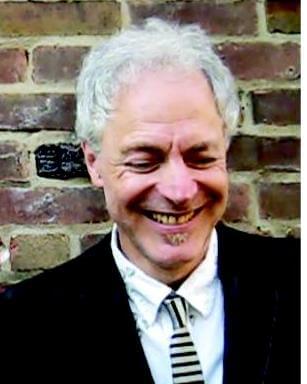 JOE ROZLER studied piano with David Yeomans and Robert Jordan, and earned a Bachelor of Music degree from Fredonia School of Music, He performs constantly in the Buffalo area as a singer and keyboardist specializing in pop, rock and jazz styles. Over the last three decades, Joe has worked as an arranger and studio musician, producing hundreds of local and regional commercial spots for radio and TV. His studio experience includes work with the Goo Goo Dolls and 10,000 Maniacs, as well as several recording and performing stints in Europe during the early 2000's. In 2008 Joe was inducted into the Buffalo Music Hall of Fame.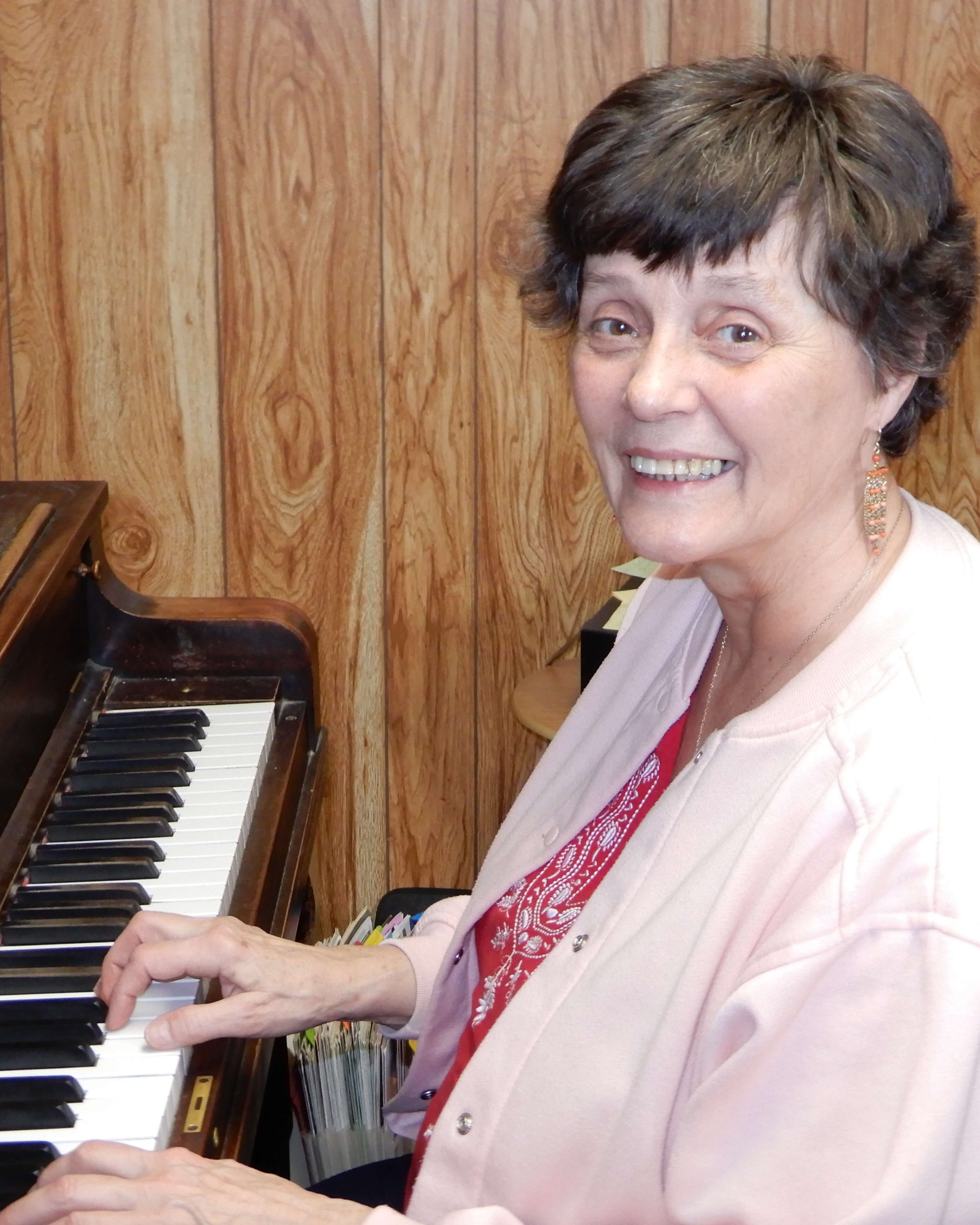 ELAINE URBAN  holds an Associates Degree in Music from Villa Maria College and has taken additional course work at the State University of New York at Buffalo. She has taught elementary and middle school music at various schools including Our Lady of Czestochova, North Tonawanda Catholic and Nardin Academy.  Miss Urban performs regularly for sing alongs at Veterans Hospital and has been teaching at Twin Village Music since 1995.