WOODWIND INSTRUCTORS – Flute, Clarinet, Saxophone, Oboe, Bassoon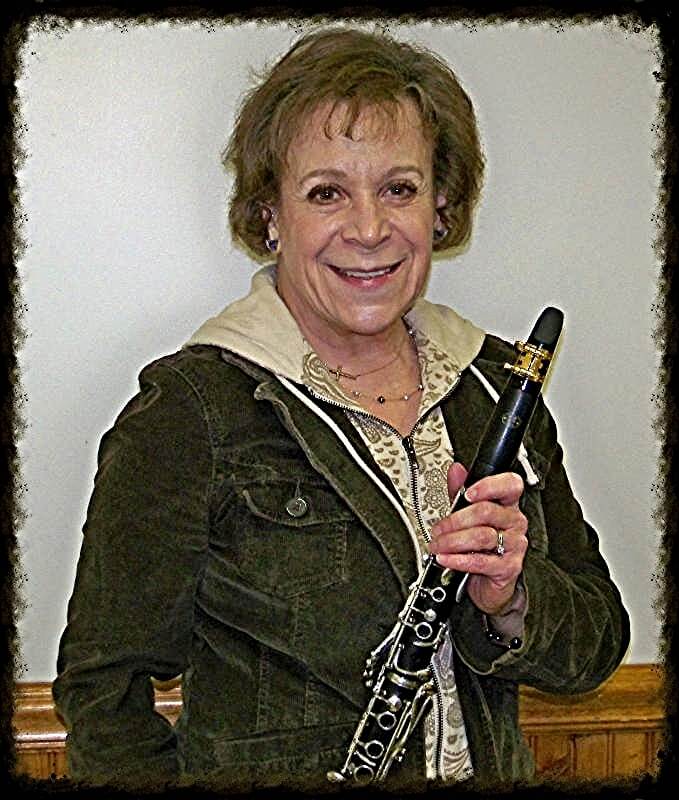 ELAINE RAPPOLD is a retired band director from the Iroquois School District where she taught Middle School and High School Concert Band, Marching Band and Jazz Ensemble for 23 years.  She previously taught in the Maryvale and Amherst School Districts.  Mrs. Rappold Holds a Bachelos of Music Education Degree from Ithaca College and Masters of Music Education from SUNY Buffalo. She has performed with the Erie County Wind Ensemble, Cheektowaga Symphony Orchestra, Amherst Chamber Winds, Lancaster Town Band and the Orchard Park Symphony Orchestra.  She is an All State Certified Woodwind Adjudicator.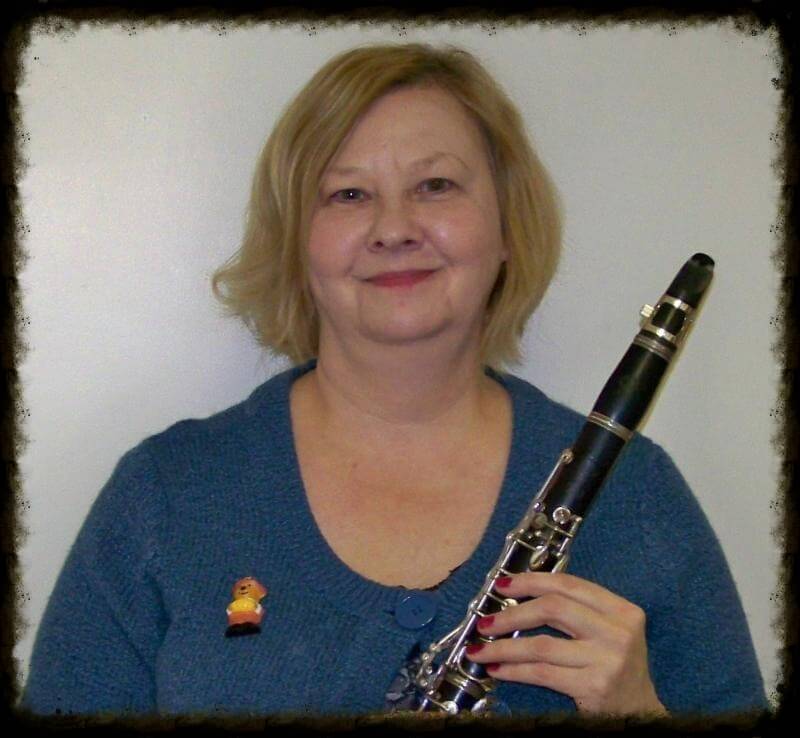 MARCIA TICHY has been a band director in the Tonawanda School District for over 20 years where she has taught at both the middle school and elementary levels.  She holds a Bachelors & Masters Degree in Music Education from the State University of New York at Buffalo where she studied clarinet with Dr. Allen Siegel and James Pyne, saxophone with Edward Yadzinski and Flute with Dr. Robert Mols.  She has also studied jazz sax with David Schiavone.  She has been a member of the Lancaster Town Band since 1975 and has been principal clarinet for most of that time.  She has extensive pit band experience with local musical shows and has played with the Erie County Wind Ensemble, Orchard Park Symphony Orchestra and Amherst Chamber Winds.  She currently plays alto sax with the Ladies First Big Band.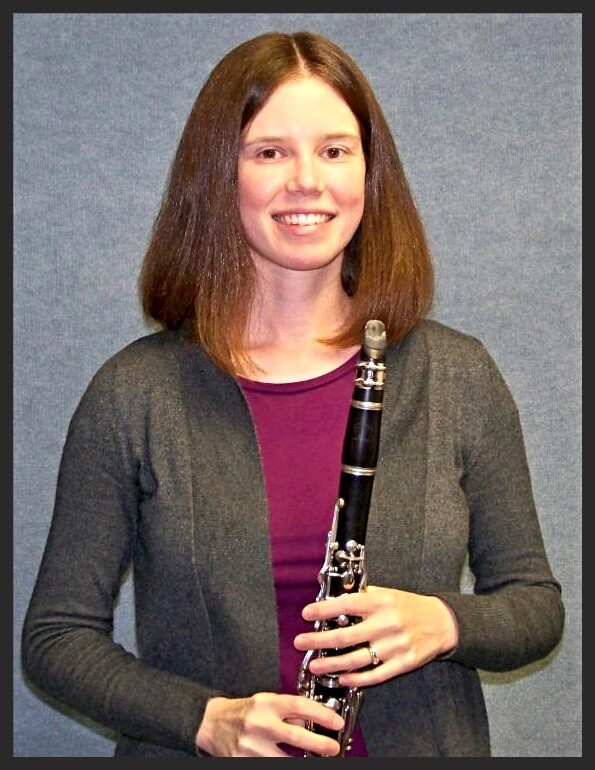 SHANNON ZOLNOWSKI is a music teacher in the Lancaster School District having taught at all levels from elementary to high school.  She holds a Bachelors of Music Education degree from Union University where she studied clarinet and saxophone with David McClune.  She holds a Masters of Music in Music Education and Clarinet Performance from Bowling Green State University where she studied clarinet with Kevin Schempf.  Her performance experience includes the Symphony Orchestra, University Philharmonia, Wind Ensemble, Graduate Woodwind Quintet at Bowling Green, as well as the Symphonic Band and Jazz Ensemble at Union University. She currently plays tenor sax with the Ladies First Big Band. Mrs. Zolnowski is a member of the Erie County Music Educators Association.