Private Music Lessons
We offer music education for individuals of just about every age and skill level.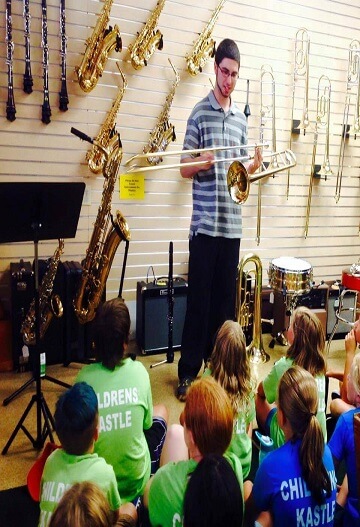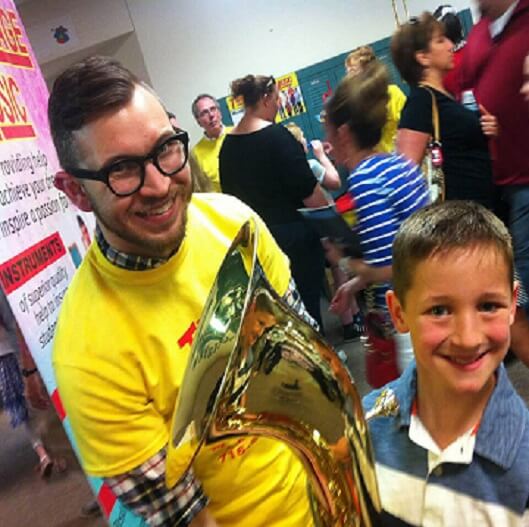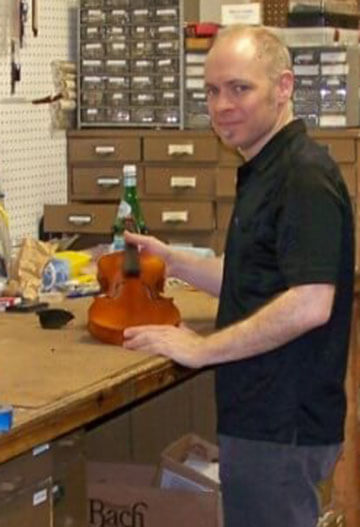 Family Owned & Operated
60 YEARS IN LANCASTER VILLAGE
We can help with all your school band and orchestra needs. We offer sales, service, and rentals and carry most major brands including Amadeus, Armstrong, Bach, Conn, Eastman, Fox, King, Schilke, Selmer, Shires and Yamaha. Twin Village stocks a wide variety of brass and woodwind mouthpieces, as well as reeds and other accessories. Our qualified instructors
are ready to help you take the next step in your growth as a musician… no matter your current level of achievement.
Looking for guitar gear? Yamaha Eastwood acoustics, electrics and basses, as well as Roland amps are in stock. We
also stock some of the best effect pedals around including Boss, MX Rand Electro-Harmonix. Lots of accessories and sheet music too!