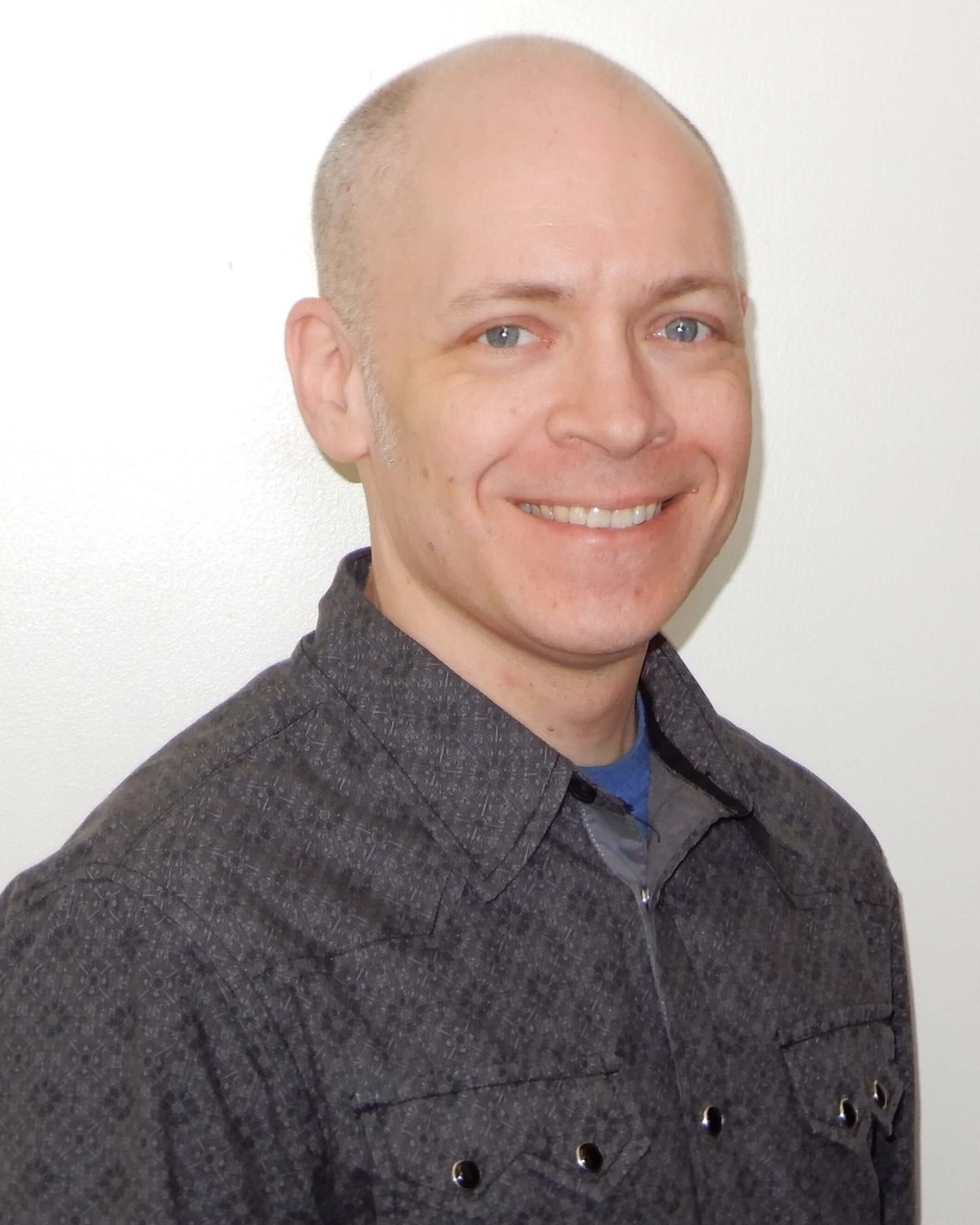 CHRIS BURNETT Chris has been playing guitar for over 20 years, and an active participant in the Buffalo indie/alternative rock scene for over 15. While his taste leans more toward the experimental/avant-garde style of playing, they also stretch into both the jazz and classic rock realms. Chris's career in Customer Service spans over 25 years. Since 2007 he has been helping customers make the best possible choices in their musical endeavors at Twin Village Music. With a background including being a Fender-licensed guitar tech, and completion of NAPBIRT's advanced string repair courses, Chris is also the string repair technician at Twin Village Music.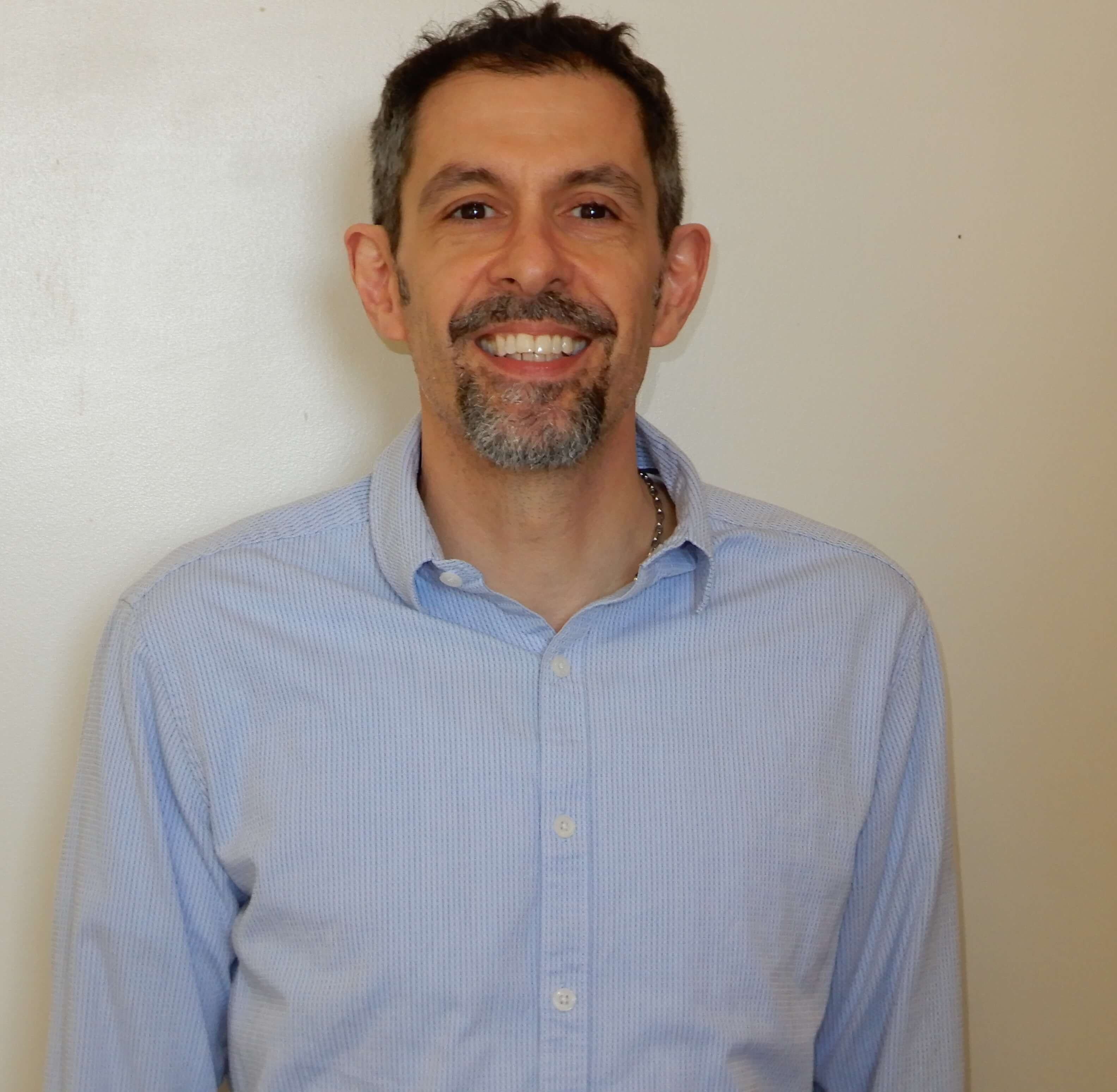 PETER GERACE is a guitarist and singer that has been a customer service specialist at Twin Village Music since 1989. While completeing a BA in Communication at Canisius College, her realized that his love of music would be the guiding force of his life. He has taken two sabbaticals from his time with Twin Village Music with one being an set-up inspector at the Epiphone division of Gibson Guitars in Nashville Tennessee. His many years of experience are invaluable when recommending gear for musicians. Pete enjoys many types of music including blues and jazz, and you can find him performing around town with various groups. Over the years he has become a proficient guitar technician and performs set-ups and other repairs.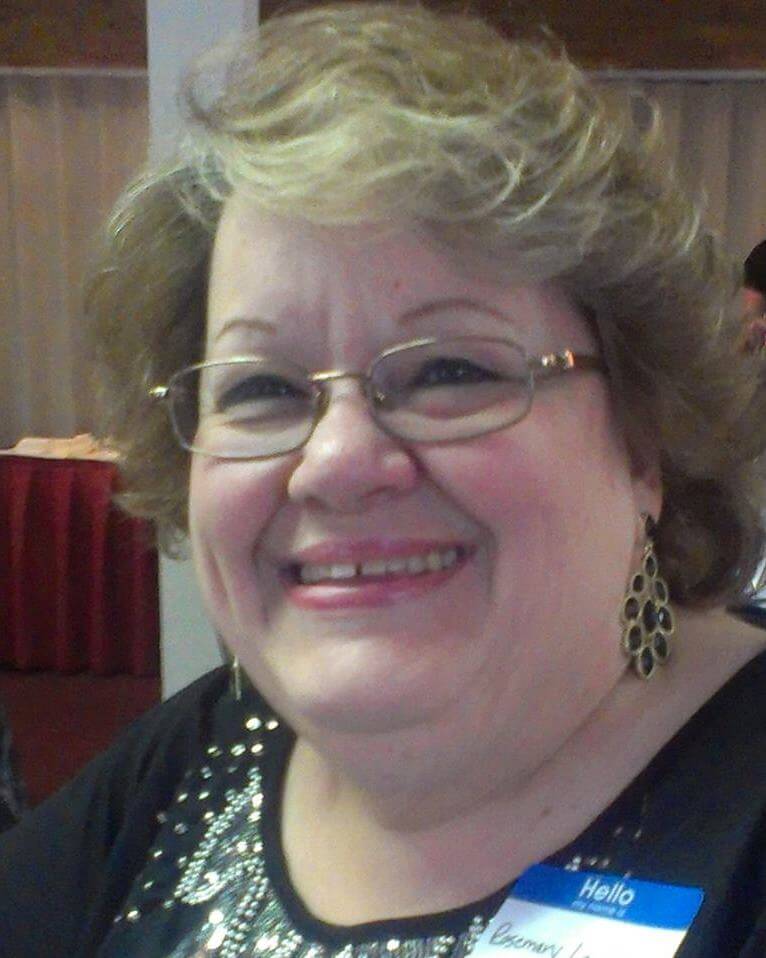 ROSE PENKSA has been the "Girl Friday" at Twin Village Music since 1967. She has been responsible for all aspects off office management including print music ordering, school and rental customer billing and in-store customer service just to name a few. She has been attempting to retire, but loves working so much she still comes in a few days a week to see our smiling faces.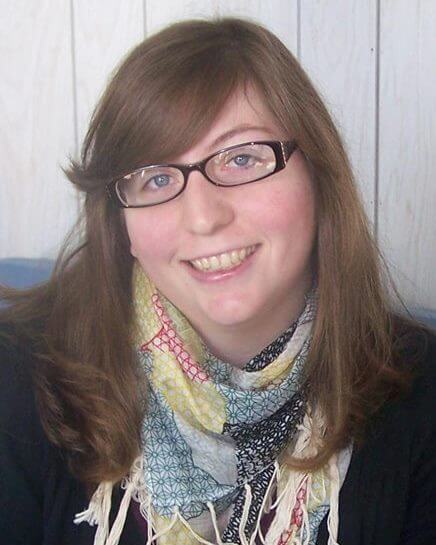 KIMBERLY SABEN received a Bachelor's Degree in Music Education and Music Business from SUNY Fredonia with a concentration in jazz studies. While at Fredonia she played in the Clarinet Choir and Wind Symphony, and studied clarinet with Professor James East and saxophone with Professor Linda Thornton. She currently studies saxophone with Dave Schiavone. Kimberly has worked as a substitute teacher in the Akron and West Seneca school districts and served as Assistant Marching Band Director at Akron for eight years. She plays clarinet with the ACE Wind Ensemble, bari sax with Brass Pro and the Waterfront Revivalists, and is the Assistant Director and bari sax player in the famouns Sugar And Jazz Orchestra. She has been a customer service representative specializing in school music at Twin Village Music since June of 2005.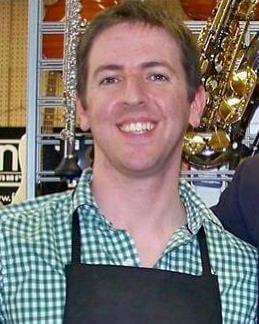 TREVOR ROBERTS holds a BM Music Business degree from Mansfield University with concentration on trombone. He is also a graduate of the Badger State Repair School where he studied brass and woodwind repair, and is a member of NAPBIRT (the National Association of Professional Repair Technicians). Mr. Roberts has performed with The Great Lakes Wind Symphony, Cheektowaga Symphony Orchestra, Orchard Park Symphony Orchestra, West Seneca East High School pit orchestra, Finger Lakes Concert Band, and the Legion Band of the Tonawandas. He has held the position of senior repair technician at Twin Village Music since June of 2009.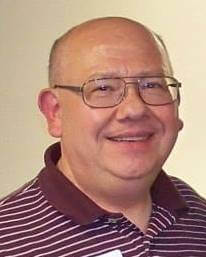 RUDY TICHY received his B.F.A. and M.F.A. degrees in Music Education from U.B. where he studied Music Education with the renowned Dr. Edwin Gordon and Dr. Maria Runfola, and trumpet with Frank Cipolla and David Kuehn. He has many years of teaching experience including private lessons and substitute teaching in the Lancaster School District. For fifteen years he taught instrumental music at St. Mary's Elementary in Lancaster. Mr. Tichy is responsible for all aspects of store management, including personnel, financial management, customer relations, school service, lesson instruction, and repair operations. He is also a long-time member and Trumpet Section leader in Lancaster Town Band and frequently plays in area churches as well.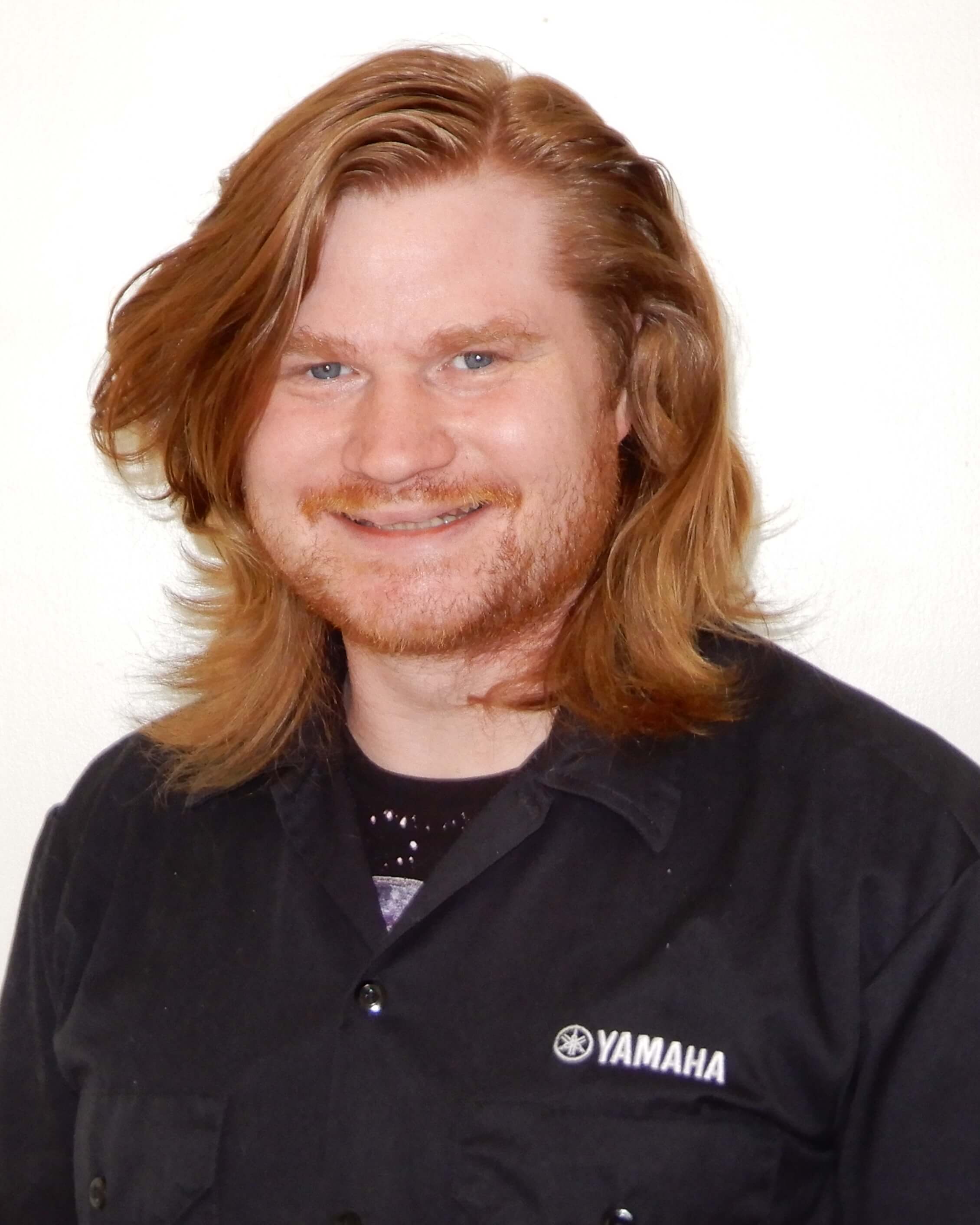 Nick Blakely Nick watched his father, also a long-time repair tech and trumpet player from the Buffalo area, coax the life back into piles of beaten horns. He was fascinated and began apprenticing in 2010. By 2013 he was doing some small work for a local music store near his home in Ithaca NY before voyaging coast-to-coast. As a fresh graduate of the 2015 Renton Tech (WA) Band Instrument Repair Program, he began working his way back to New York. First at Manning Music in Topeka, KS where he was able to test his mettle in a busy overhaul repair shop. He's combined all of the knowledge he's gained from other regions and is excited to share what he knows with the next generation of musicians. Now he's settled into his own workbench here at Twin Village Music and says he has no intention of leaving any time soon. His overall philosophy on fixing horns is this: almost nothing is broken beyond repair, and don't be afraid to think outside the box.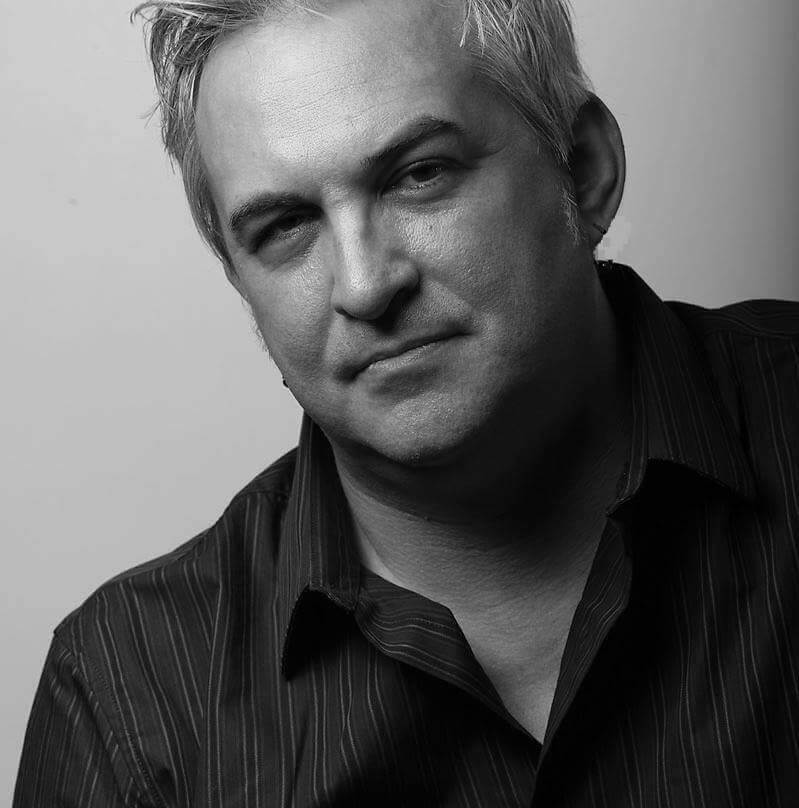 Mikel Doktor has been involved with the Buffalo music scene for over 25 years. He has been the guitarist for regional bands Dollywatchers, Spacetrucker, Blood of Jupiter, and The Legendary Medicine Man Moonshine Orchestra to name a few. Mikel has shared the stage with national acts such as The White Stripes, Ted Nugent and Eric Burdon. He was the venue manager for Mohawk Place, and store manager for a national music retailer. Mikel built his own brand of Cigar Box Guitars (Medicine Man) and sold them worldwide. As Twin Village Music school music road rep he adds another skill to this varied toolbox in sharing his love of music.