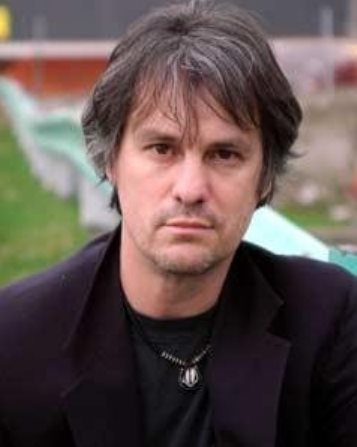 ROGER CORMIER hails from Ontario, Canada and has been teaching guitar and bass since 1981. His former students include Tyler Stewart of Bare Naked Ladies. He has been active in both performing and recording over the years and has studio experience with Canadian acts Lighthouse and Bruce Cockburn. In addition to his strong guitar and bass abilities, Roger specializes in music theory, ear training and sight reading. He is also a singer and adept keyboardist.  He has been teaching guitar at Twin Village Music since 2007.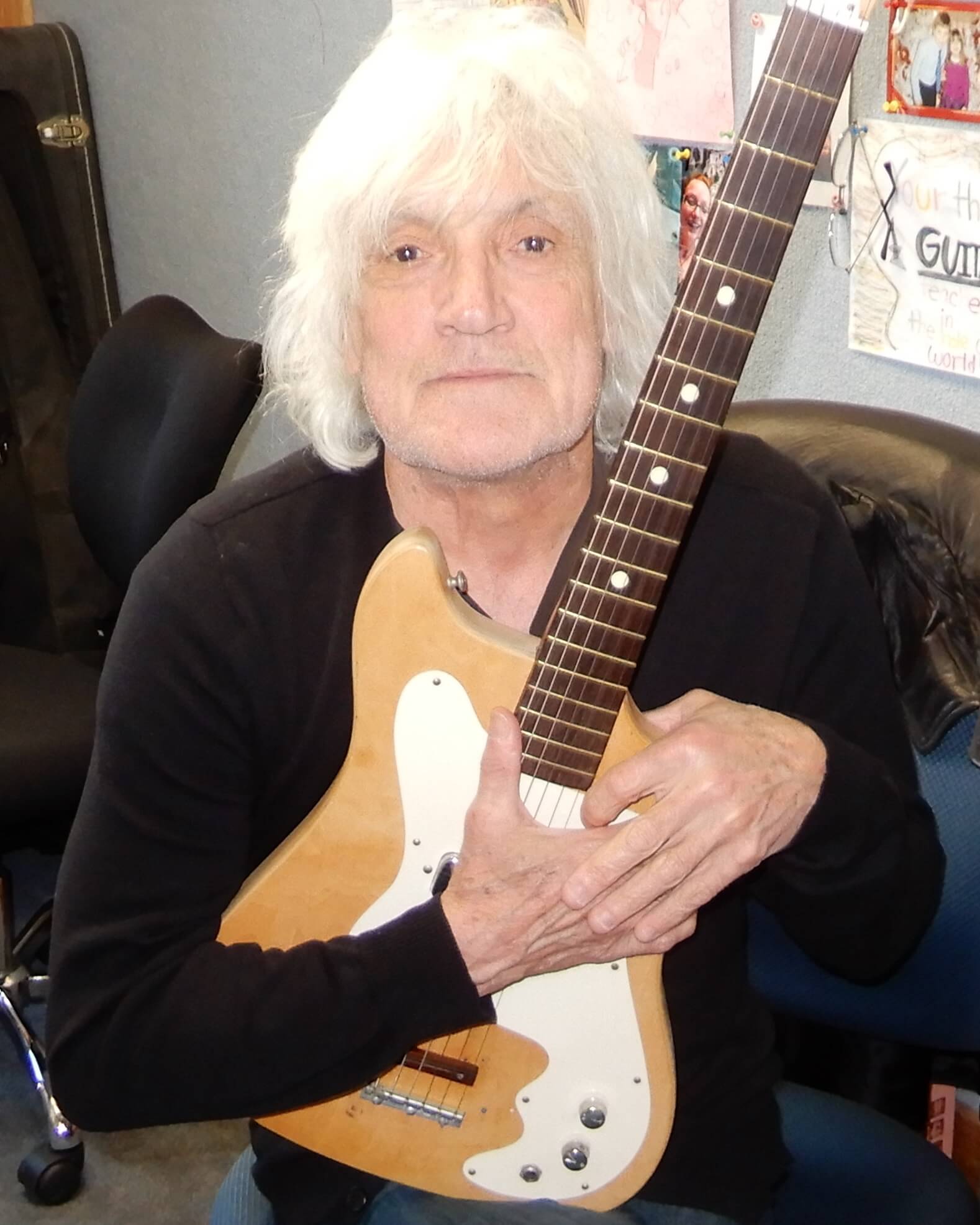 DON FARMER is Lancaster's master guitar guru.  As a guitar Jedi in the tradition of Yoda, he holds a PHD in life and has been teaching at Twin Village for over thirty years. He specializes in decoding and demystifying the styles and techniques used in rock, blues and jazz. Don is a fingerstylist whose influences are varied and eclectic. If you want to play it, Don will train you in the skills you need while keeping your lessons fun and keeping the emphasis on you, the student.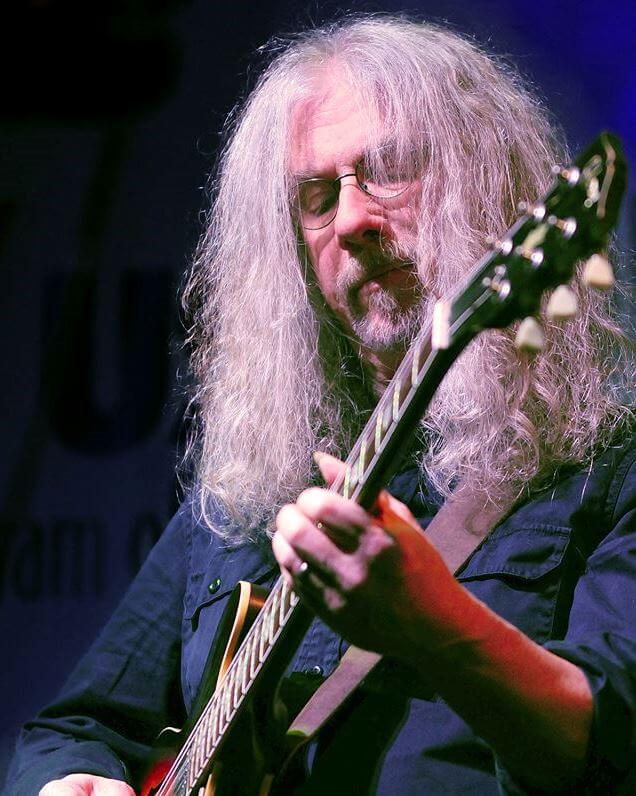 MARTY PETERS has been actively involved in music since the age of 13.  A graduate of the University of Colorado, Mr. Peters was a fixture in the Colorado music scene for 24 years.  During that time he was the owner of several recording studios and worked as audio engineer for artists that include Bela Fleck, David Crosby and Ralph Stanley.  In the 1980's Mr. Peters spend time as a staff writer for Gatlin Bros. Publishing.  Since returning to WNY Mr. Peters has continued his performing and recording activities, appearing at such prestigious events as Thursday at the Square, Canal Fest and the Tuesday evening Artpark Concert Series.  Marty has shared the stage with many of music's finest, including America, Don McLean, Kansas, Eric Burden, Three Dog Night, Buddy Guy and many others.  In addition, he writes for Recording Magazine's Reader's Tapes Review column and is a member of the Audio Engineering Society.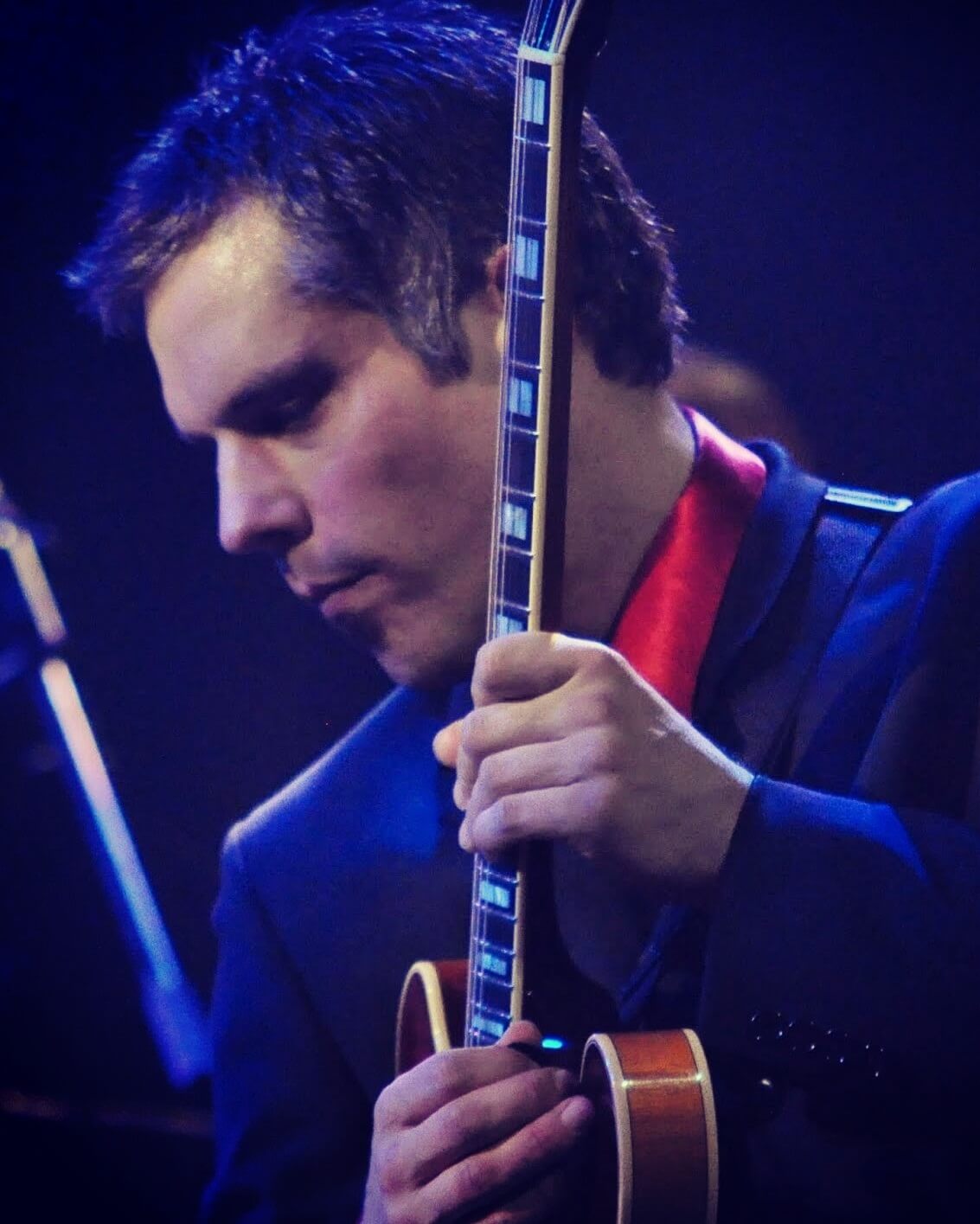 WALTER SOPICKI holds an Associates degree in Music Performance from Villa Maria College and a Bachelor of Music degree from SUNY at Buffalo. Walt has been performing in the Buffalo area for over twenty-five years. At Villa he studied classical guitar with Jeremy Sparks and at UB studied classical with Joanne Castellani. Walt is well versed in all genres of guitar from classic rock to metal. He also studied jazz guitar with local elder statesman Frank Girard. Walt has performed for many years with David Kane's Them Jazzbeards, and can be found anchoring jazz duos and trios all over town. He recently released a CD on the Fleur de Son jazz label entitled B3X3. Recorded in Toronto with Joey Defrancesco, Vito Rezza and others.